Still think solar is out of reach? Think again.
Our solar loan makes it easy to own your system and take full advantage of energy cost savings.
MadiSUN is proud to partner with Summit Credit Union to provide a special Solar Loan for Madison residents. This program helps you to:
Finance 100% of the cost of your rooftop solar system at an affordable, fixed rate. So you start saving money on day one.
Borrow as little as $1,000 or up to $20,000, with no fees, no collateral and flexible repayment terms.
Take advantage of low interest rates: 6.0% for up to 60 months and 6.75% for up to 180 months.
Ready to get started? It's easy.
Step One: Select a solar installer to help you design your system. Residents who participate in the MadiSUN Group Buy Program will be eligible for special low prices through Full Spectrum Solar or Midwest Solar Power, our pre-qualified installers. Want to choose your own installer? Visit: Focus on Energy's Trade Ally List to find another qualified business.
Step Two: Apply for your loan at Summit. Click here for the online application for the to get started. You'll work closely with a Summit Financial Specialist who will help you make smart choices for financing your solar energy system. Have questions? Just call 800-236-5560 or stop by a branch to talk with an expert.
Step Three: Once you have received pre-approval for your solar loan, you can move forward and complete your project. After your solar upgrades have been installed, you can close your loan at a Summit Credit Union Branch convenient to you.
It's that easy.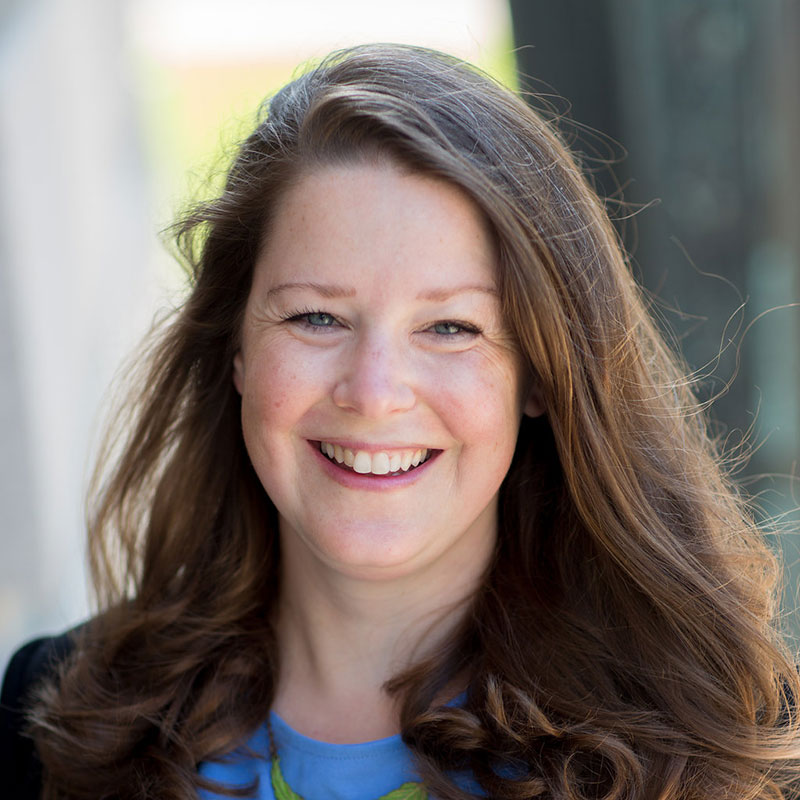 Heather Allen
Program Director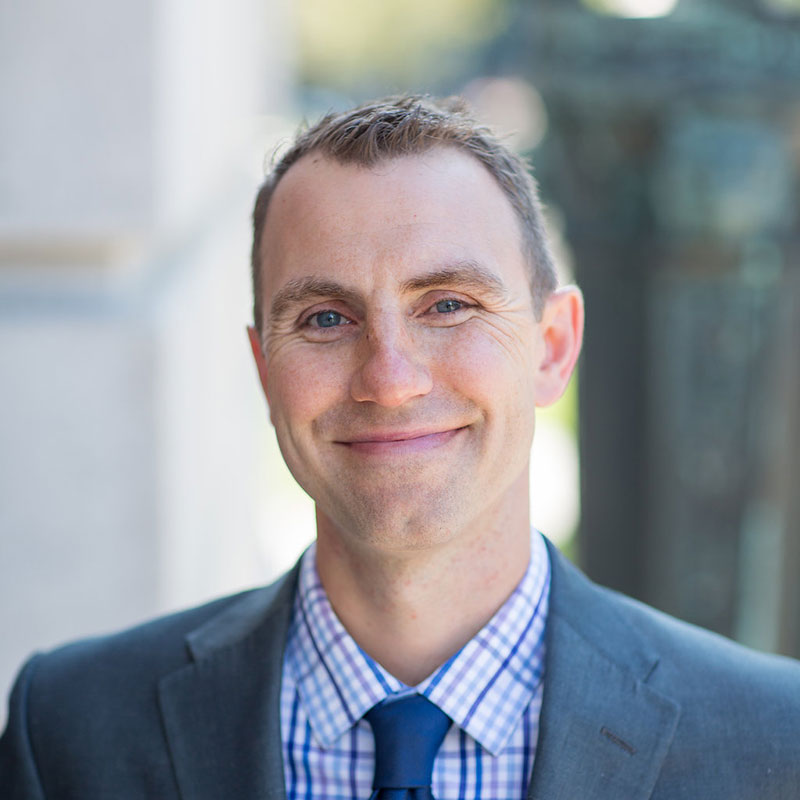 Sam Dunaiski
Program Manager