The City of Madison is encouraging businesses to "go solar" by establishing a pool of $30,000 of solar rebates!  These rebates will be distributed through an application and reservation system on a first-come, first served basis.
This rebate will be structured to supplement the Focus on Energy state program incentive. Focus on Energy is available for 12% of a solar project's cost, up to $4,000.  The City of Madison will continue that 12% incentive up to an additional $4,000, or a total incentive of $8,000 between the two programs.  If your project doesn't qualify for a Focus on Energy incentive, you may still qualify for the City of Madison rebate.  Contact us so we can talk through the details of your project.
| Solar Project Cost | Focus on Energy Incentive | MadiSUN Business Incentive | Combined Value of Incentives |
| --- | --- | --- | --- |
| Under $33,333 | 12%, up to $4,000 | $0 | Up to $4,000 |
| $33,333 to $66,666 | $4,000 | 12% minus $4,000 (Focus on Energy Max); up to $4,000 | $4,000 - $8,000 |
| Over $66,666 | $4,000 | $4,000 | $8,000 |
Eligibility & Requirements
Businesses located within the city limits of Madison, Wisconsin are eligible for this incentive.
It is the City of Madison's goal to advance solar power among all businesses in the City.  Thus, as a condition of receiving this incentive funding from the City, the business agrees to help educate and advance solar energy in one or more of the following ways: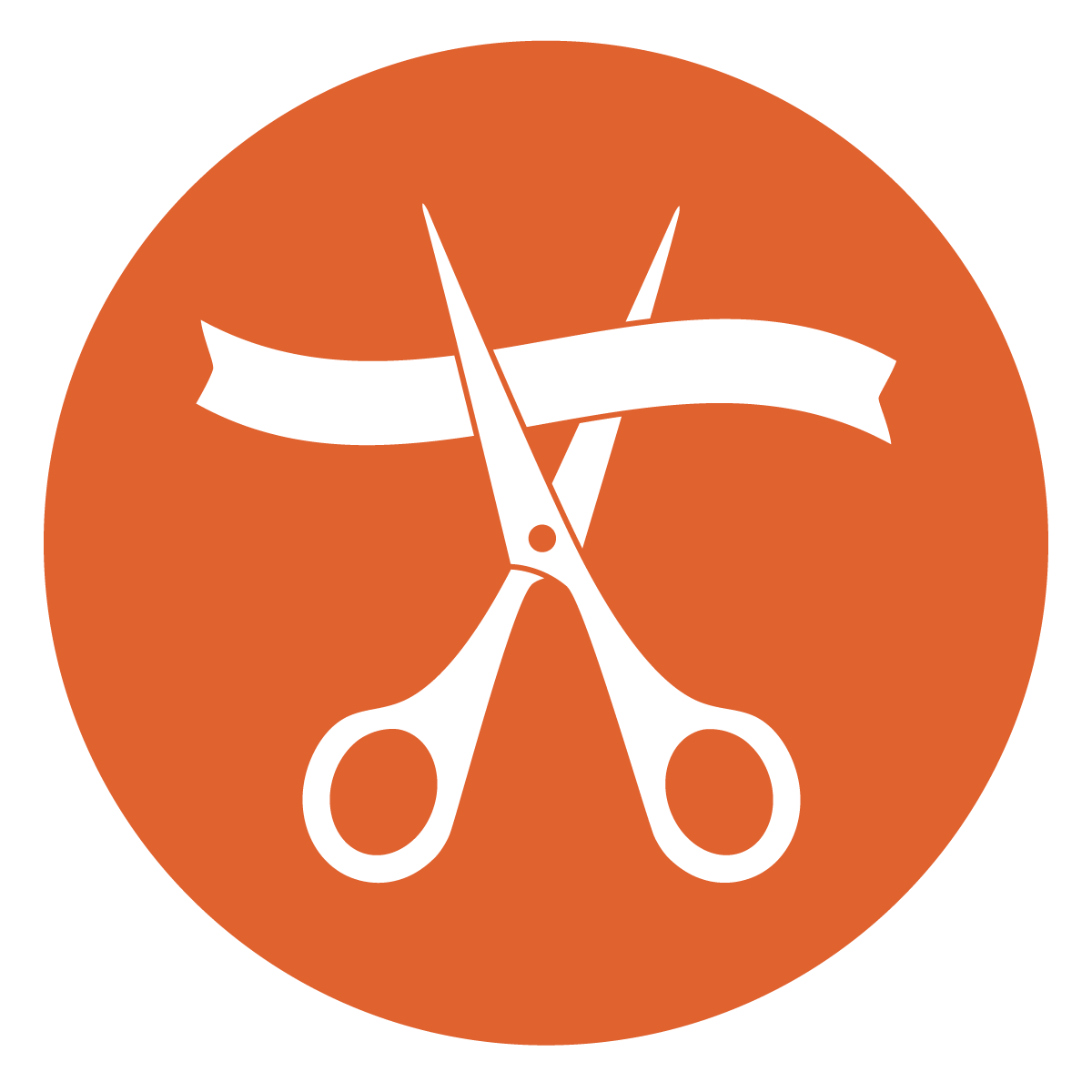 Hosting a ribbon-cutting or dedication event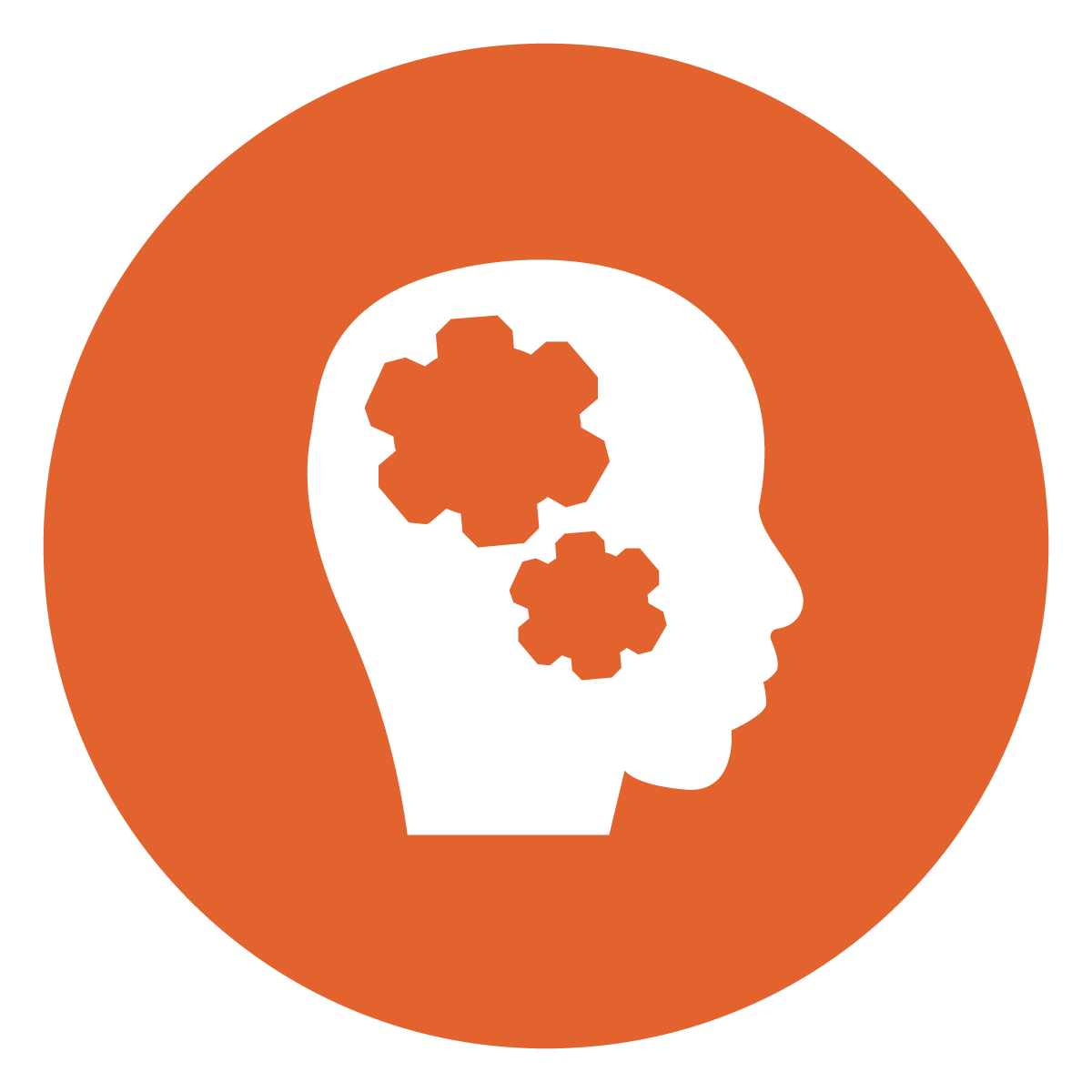 Host an education session for other businesses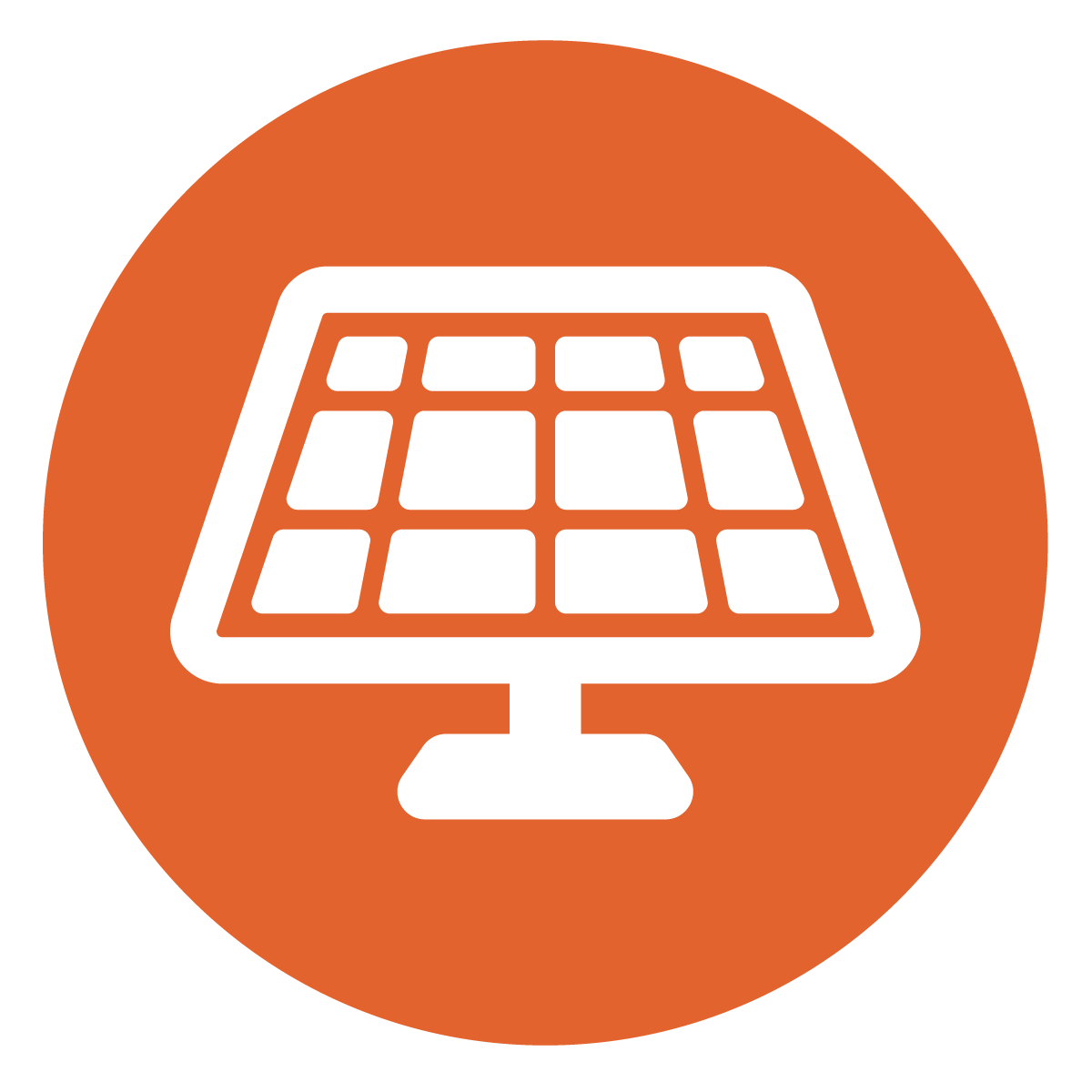 Create a case-study about your project
1. Select a solar contractor.
2. Determine the size and cost of your solar system.
3. Secure pre-approval of MadiSun commercial incentive.
Complete the form below and send it via e-mail to madisun@renewwisconsin.org or by U.S. mail to RENEW Wisconsin.
Please note that two signatures are required for the application to be deemed complete: one from the customer and one from the MadiSUN contractor. During the application review process, RENEW may contact the applicant and its contractor for additional information. It is RENEW'S aim to complete the review within a week, and to communicate the results to both signatories. If the incentive is pre-approved, RENEW will set aside funds for that installation.
4. Let us know when your solar system is energized and we will send you your MadiSun commercial incentive check.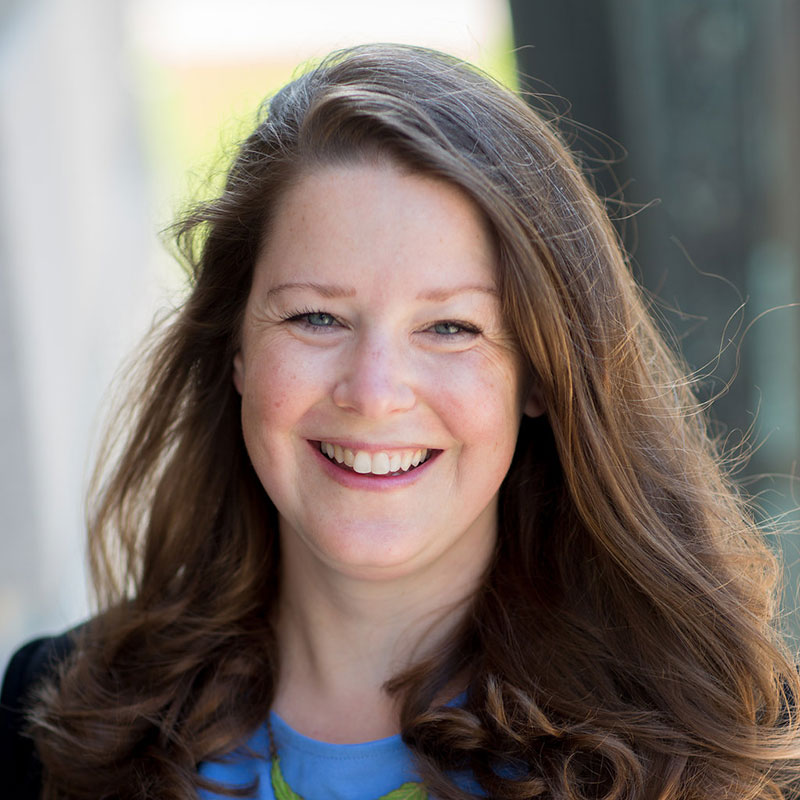 Heather Allen
Program Director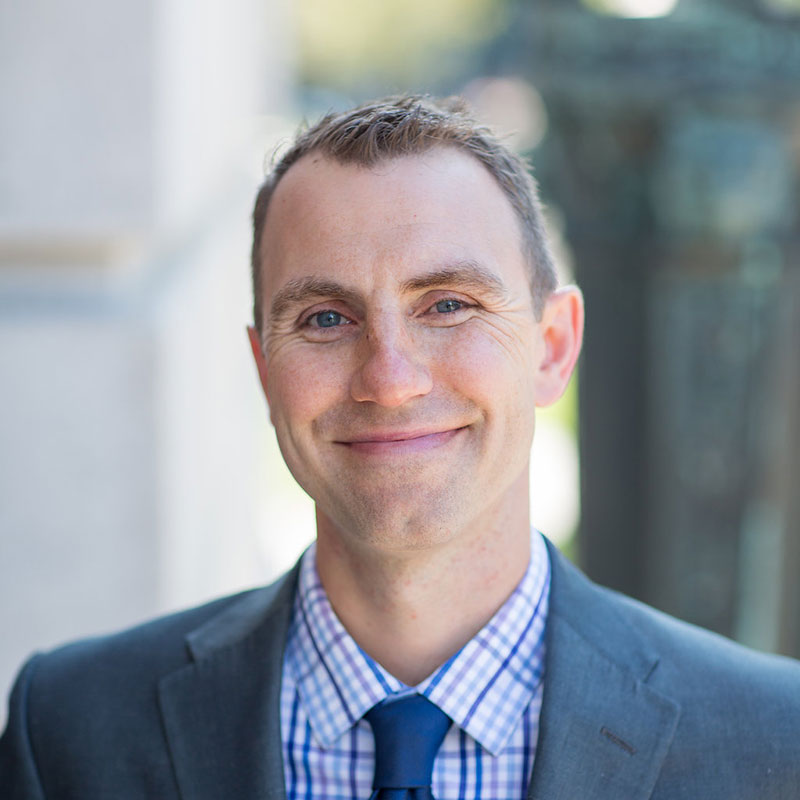 Sam Dunaiski
Program Manager