The MadiSUN Backyard Solar Grant fosters access to solar power for Madison community organizations and housing providers that serve City of Madison residents.  The MadiSUN Backyard Solar Grant initiative seeks to provide economic and environmental benefits of clean energy to local residents and neighborhood organizations.
Through an expansion of the MadiSUN solar program funded by the City of Madison, MadiSUN will award grants to non-profit organizations or affordable housing providers to assist them in installing solar systems.  Grants will fund up to 20% of the total project cost or a maximum of $10,000. $40,000 of grant funds are available.
This grant competition is intended to serve diverse, low-income residents and neighborhoods. Applications will be evaluated based on need, diversity of communities served, and organizational reach.  Organizations receiving grants must agree to participate in a ribbon cutting or education session about solar.
The application period for the 2020 MadiSUN Backyard Solar Grant will open on Wednesday, July 1, 2020. Applications are due by Thursday, October 1, 2020. Awards will be announced on or before Friday, October 30, 2020.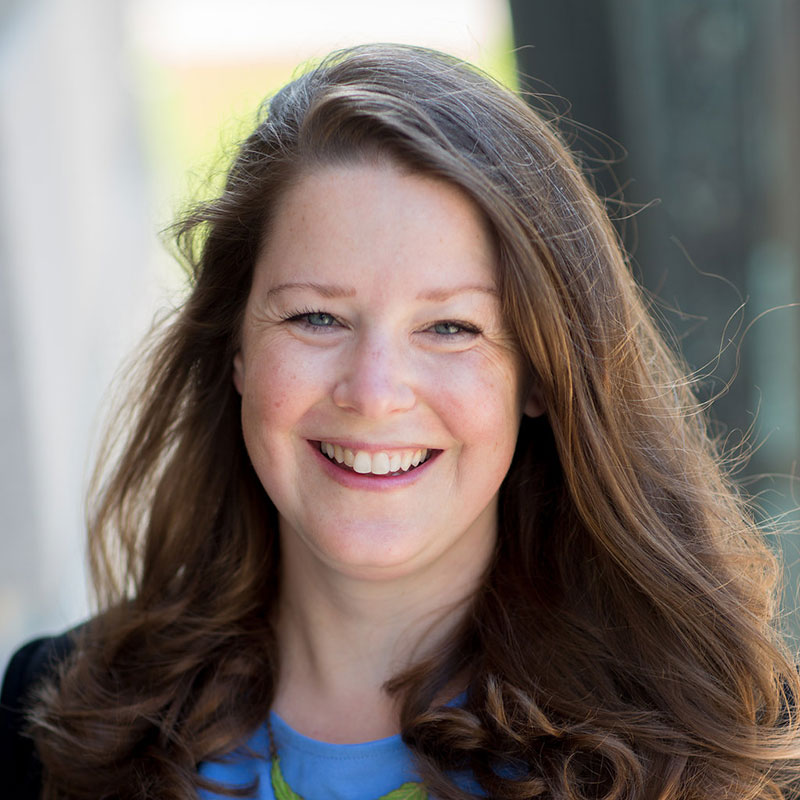 Heather Allen
Program Director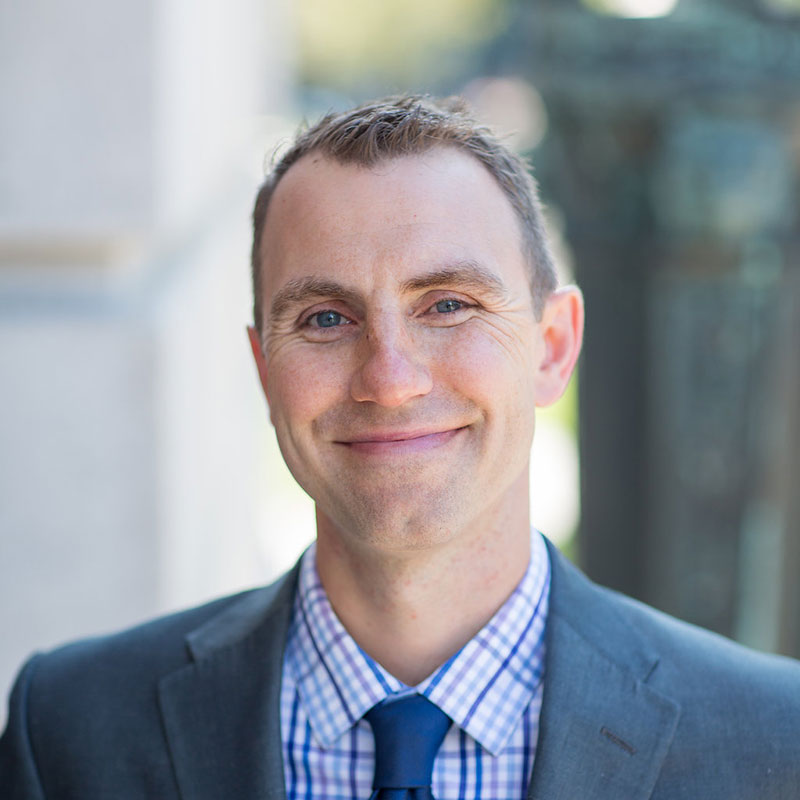 Sam Dunaiski
Program Manager