MadiSUN is a program of the City of Madison and supported by the City of Middleton. RENEW Wisconsin, a local nonprofit organization working to grow renewable energy statewide, administers the program on behalf of the City.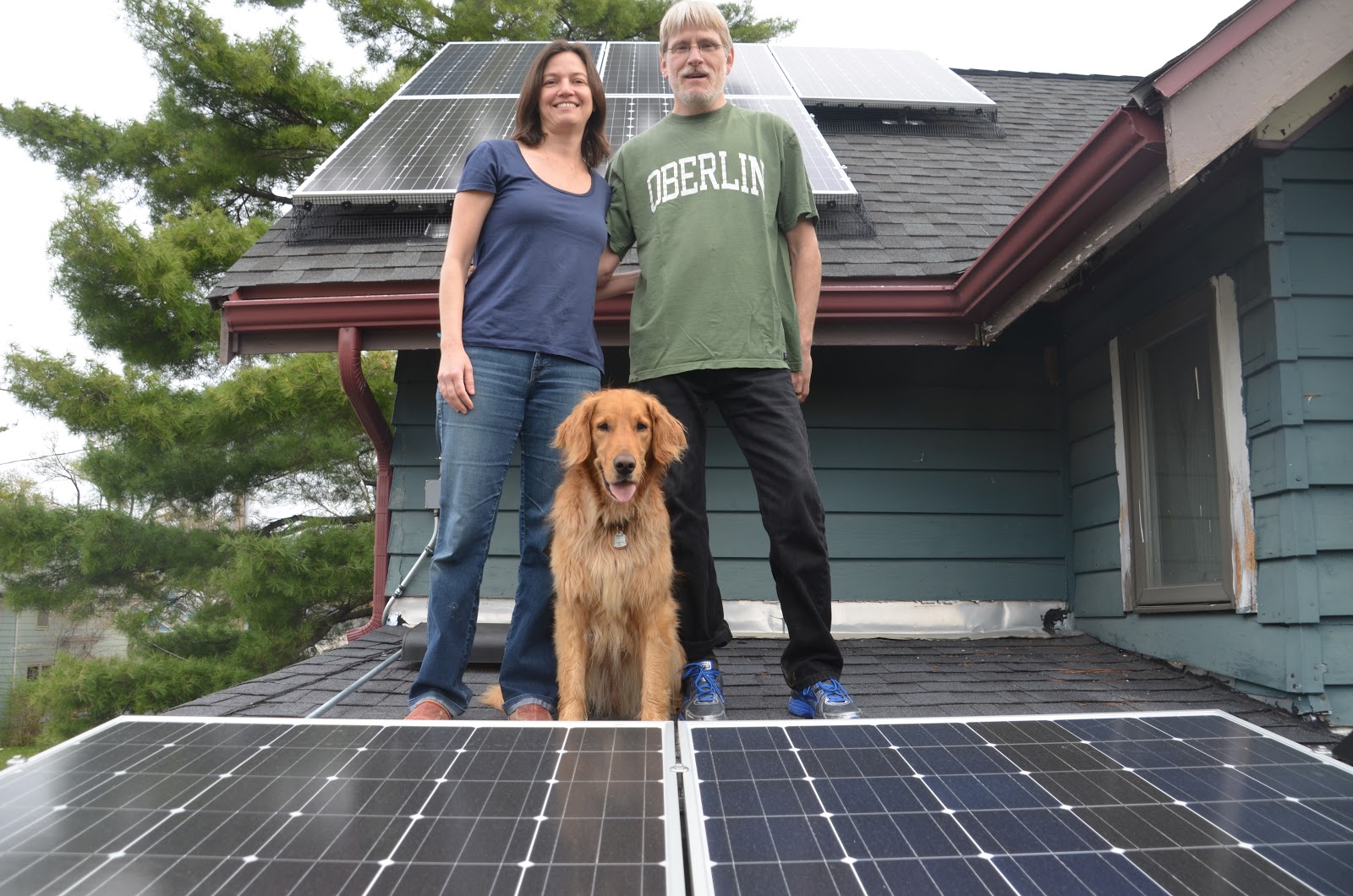 The MadiSUN solar group purchase program brings together households across the city and uses their collective buying power to get a great deal on rooftop solar at home. Our team of community members reviews competing offers from solar companies across the region and selects a trusted partner to install your system, saving you time and money.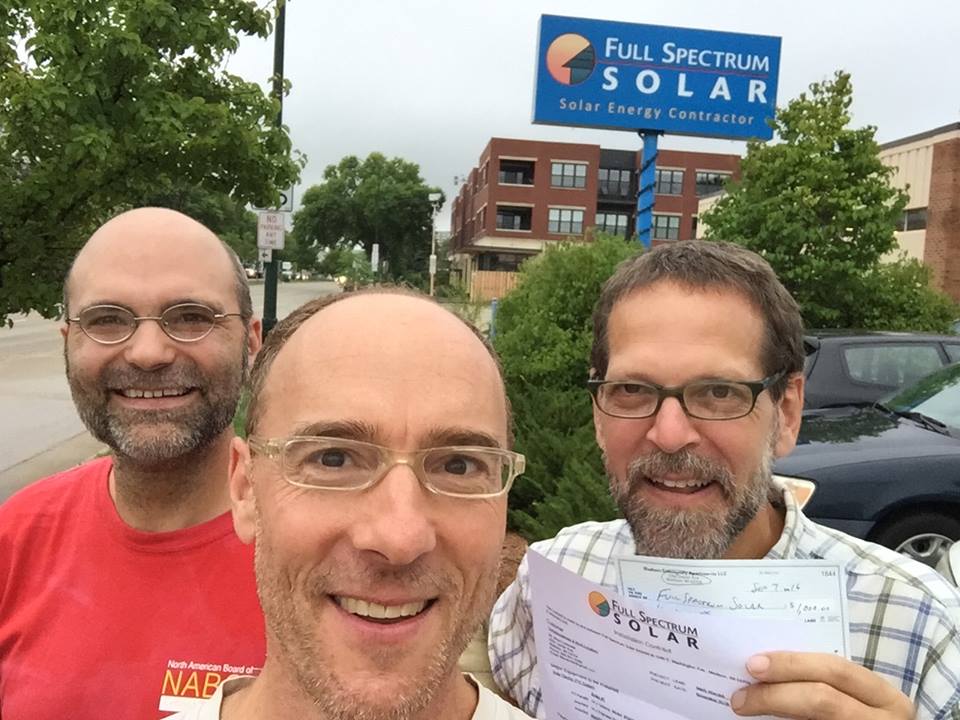 MadiSUN participants can finance their solar installations through Clean Energy Credit Union. They are committed to financing the clean energy movement. Their Clean Energy Loans are intended to help members utilize clean energy, reduce energy consumption, save money, and protect our planet for future generations.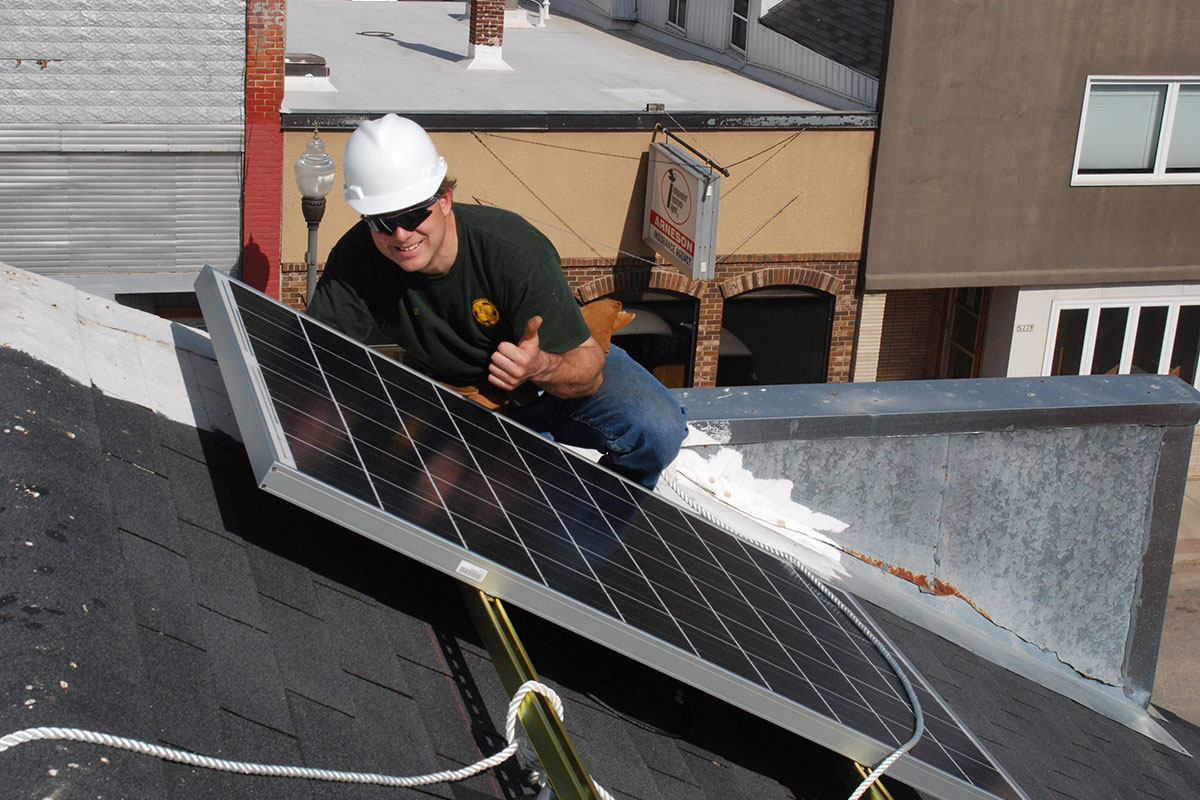 New for 2018! The City of Madison and RENEW Wisconsin want to help your Madison-area business "go solar!" Focus on Energy state rebates are available up to $4000 and the City of Madison is contributing a limited pool of rebates to further incentivize you to add solar power to your business.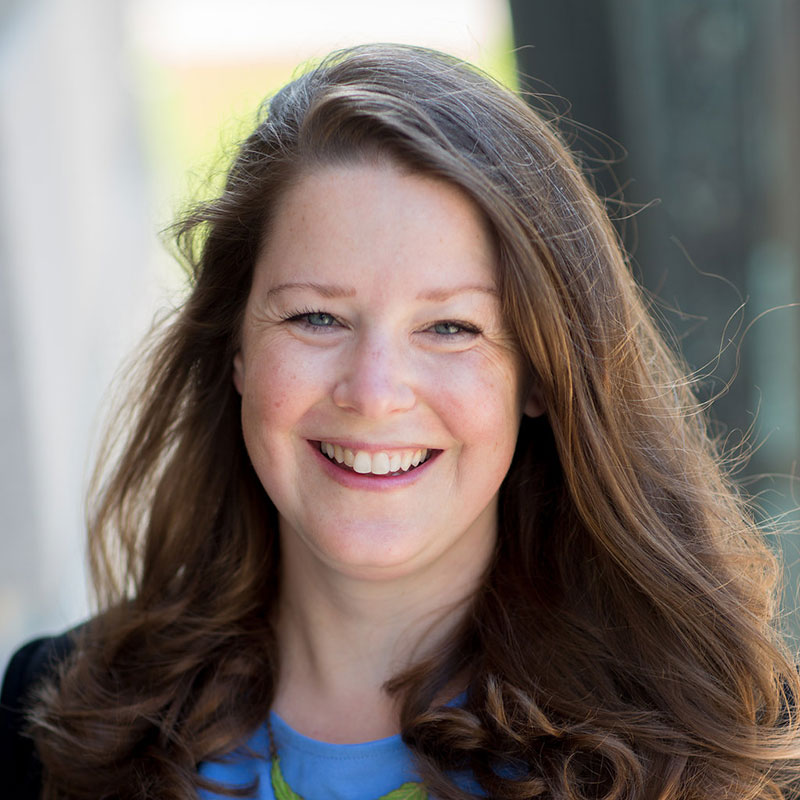 Heather Allen
Program Director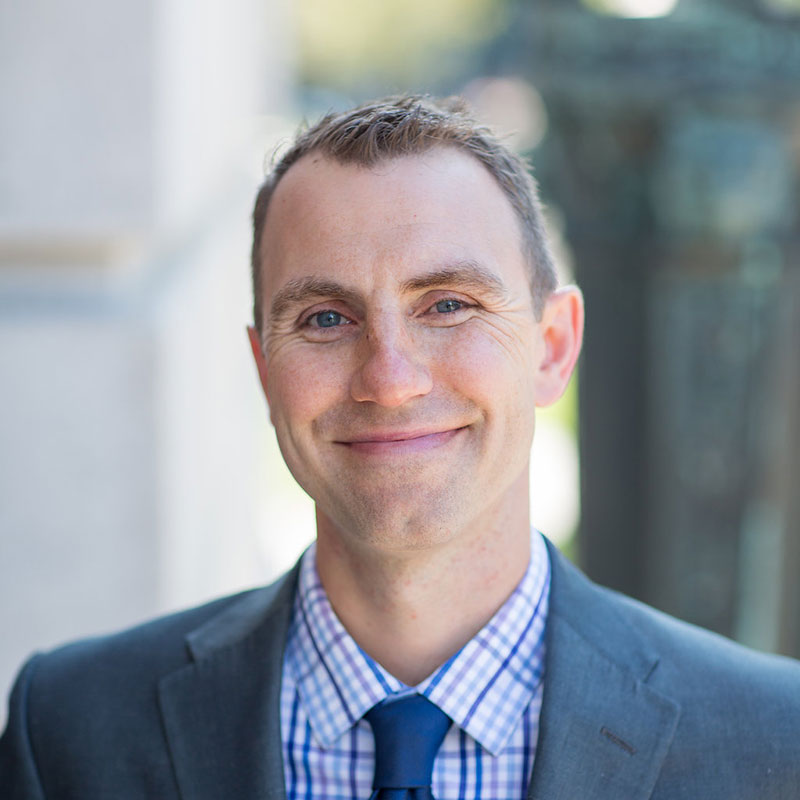 Sam Dunaiski
Program Manager