Still think solar is out of reach? Think again.
A solar loan makes it easy to own your system and take full advantage of energy cost savings.
Clean Energy Credit Union is committed to financing the clean energy movement. Clean Energy Loans are intended to help members utilize clean energy, reduce energy consumption, save money, and protect our planet for future generations. 
Loan Benefits
• Secured by the solar equipment that's installed, not by the equity in your home
• Combined loan amounts up to $50,000
• Fixed interest rates
• No prepayment penalties
• Automatic electronic payments
Many customers use other methods to finance solar for their homes, such as using a home equity loan or line of credit.  Our MadiSUN team can help you understand all these options as you consider solar!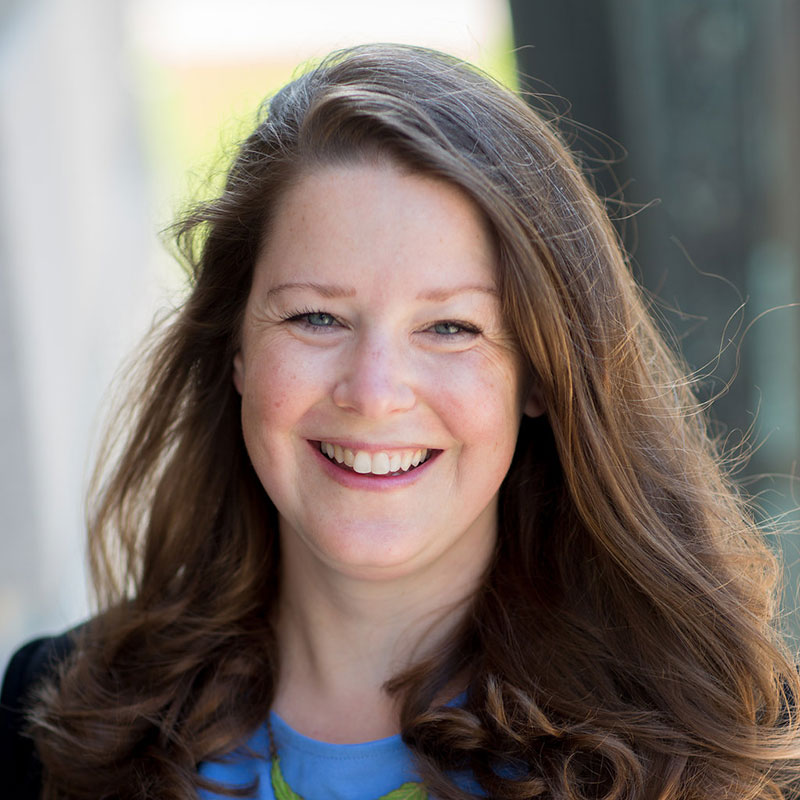 Heather Allen
Program Director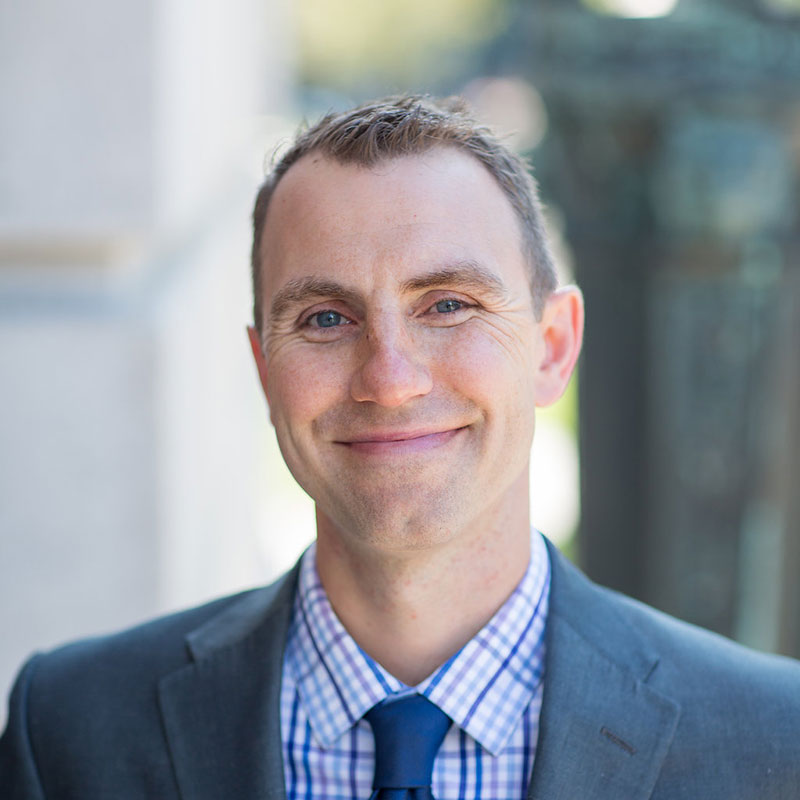 Sam Dunaiski
Program Manager