MadiSUN makes it easy to make your home solar-powered!
Putting solar panels on your home is a great way to lower your energy costs. And you get to switch to a clean, renewable energy source that you can feel good about for years to come.
The MadiSUN solar group purchase program brings together households from across Dane County and uses their collective buying power to get a great deal on rooftop solar at home. Our team of community members reviews competing offers from solar companies across the region and selects a trusted partner to install your system, saving you time and money. 
Thanks to improvements in solar technology, the cost to install solar is very affordable. In 2023, homeowners can receive a Federal Investment Tax Credit for 30% of the cost of their system.
Note: With the passage of the Inflation Reduction Act, those who install residential solar systems are eligible for a Residential Clean Energy Credit of 30% of the cost of their system. This credit will remain at 30% until 2032, at which point it is scheduled to begin ramping down. 
In addition, Wisconsin's Focus on Energy program offers between $500 to $1,000 in additional rebates. 
If you go solar, you'll be in good company. From 2016 – 2022, our Group Buys have helped 289 Madison-area homes install solar. That's over $3.5 million in local solar investment and more than 1,000 kilowatts of new renewable energy generation in our community!
FINANCIAL INCENTIVES FOR MADISUN SOLAR FOR HOMES
Why should I go solar with MadiSUN?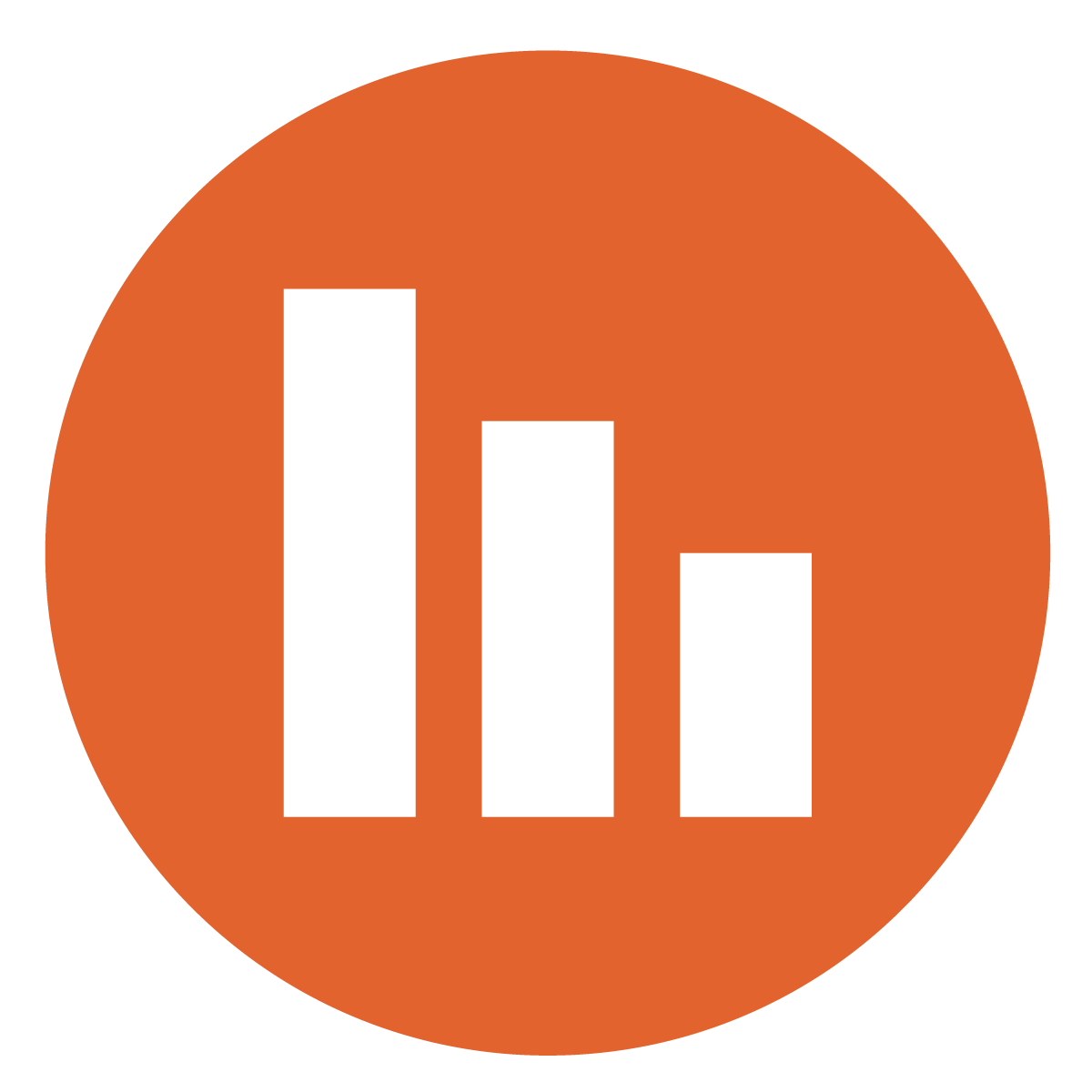 LOWER COSTS  •  Madison residents come together to purchase and install solar systems as a community. By buying together, we can lower the cost for each participant.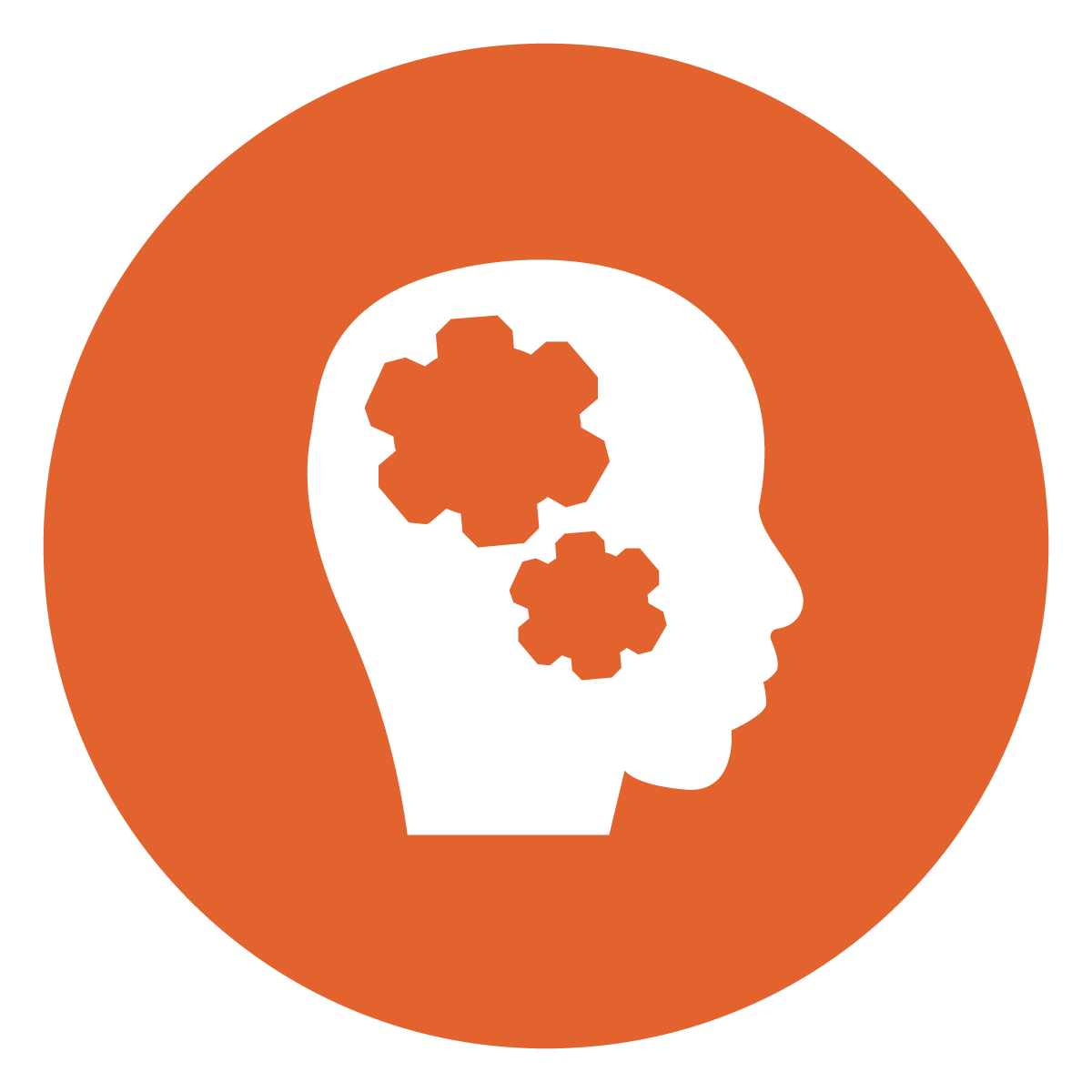 EDUCATION  •  Through free community information sessions, we teach residents about how solar works, what return on investment they can expect, and what financing options are available. See if we're hosting a session in your neighborhood or let us know if you'd like to host one.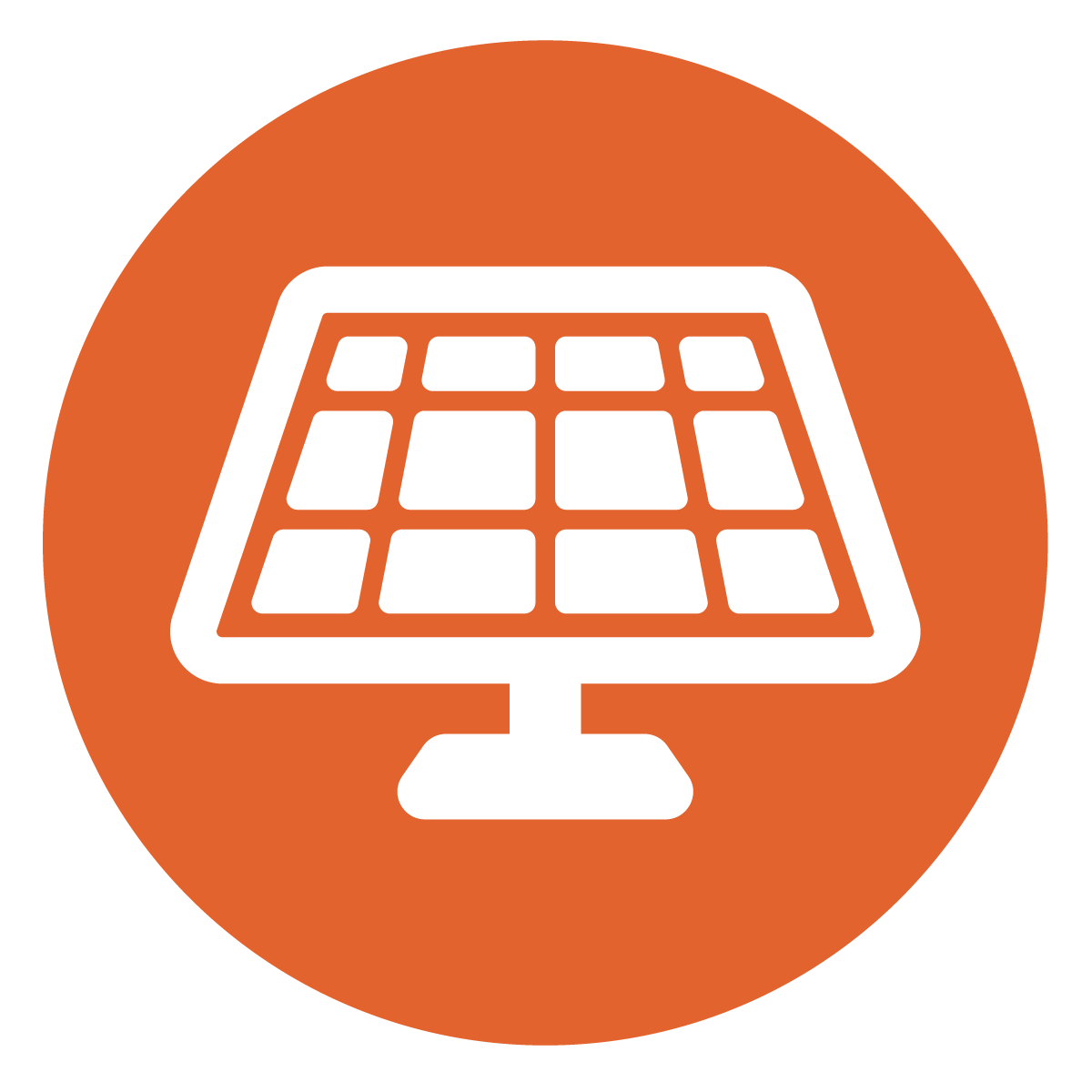 SELECTED SOLAR INSTALLER  •  MadiSUN issues a Request for Proposals that is open to dozens of solar installers in the area, who compete to serve the group. A volunteer Advisory Committee helps review each competing bid and selects preferred installation partners to serve the group buy. When participants sign up, MadiSUN refers them to the selected companies for a free site assessment and customized proposal.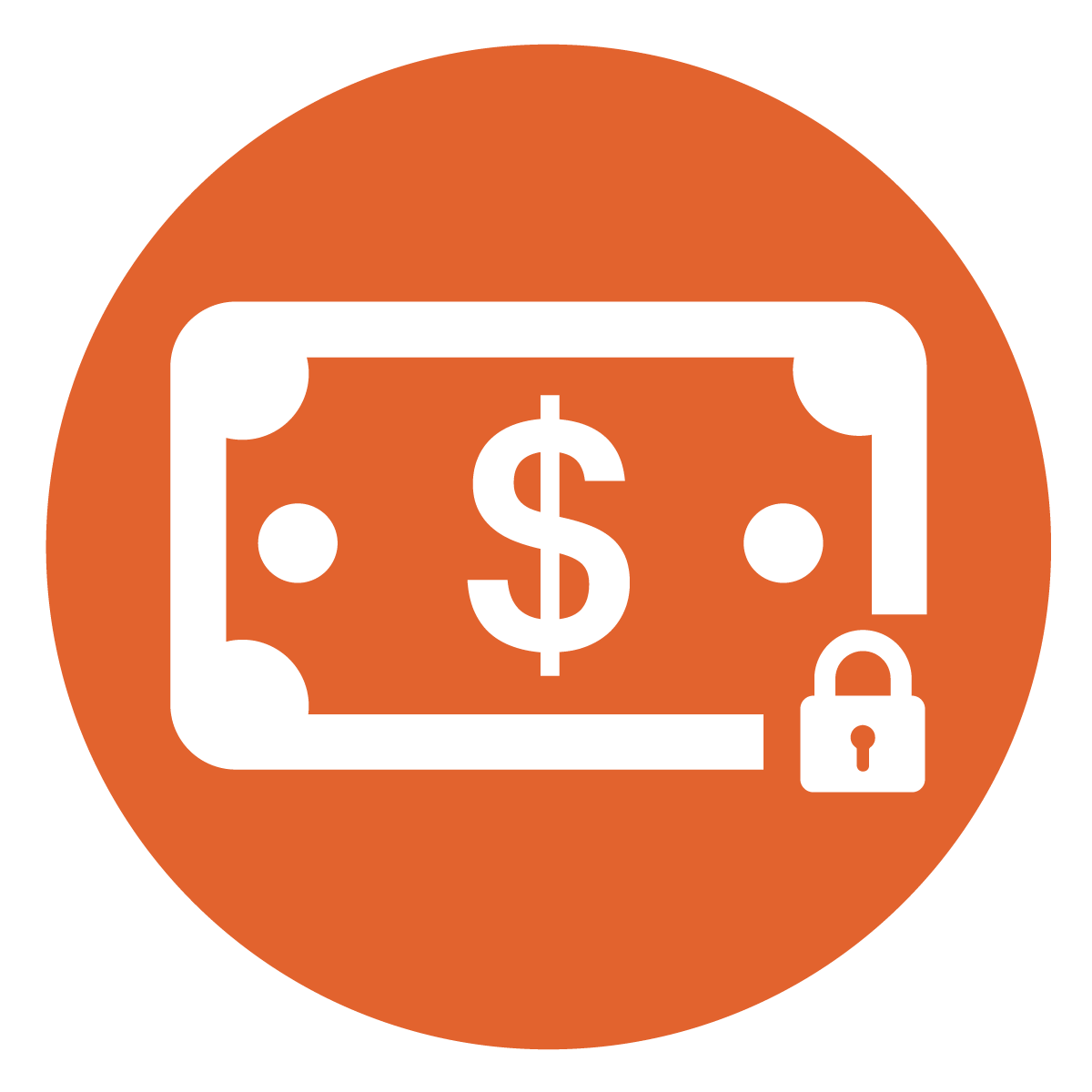 FINANCING SOLUTIONS  •  MadiSUN participants are eligible for incentives and financing to lower their costs even further. Participants can receive a Federal Tax Credit equal to 30% of the cost of their system. Through Wisconsin's Focus on Energy program, solar systems qualify for up to a $500 cash rebate. Madison homeowners also have the ability to finance 100% of the cost of their system through a low-interest loan through Greenpenny or the Clean Energy Credit Union.
Go solar with MadiSUN in 4 easy steps!
STEP 2
We'll assess your home virtually and give you a call to discuss solar viability for your home. If solar looks like a good investment, a team member from one of our selected contractors will conduct an on-site solar assessment and walk through their installation process with you.
STEP 3
You'll sign a contract, pay a down payment, and schedule the installation.
STEP 4
Solar will be installed on your home. The City of Madison will inspect the installation, and the local utility will conduct tests to formally interconnect it with their electrical grid. Savings on your utility bill will start immediately.